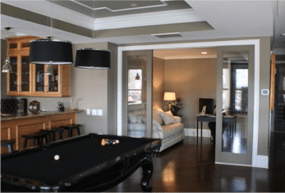 Extending or expanding your home's living area might lead to a new favorite living space.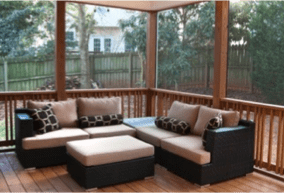 Extending your living space to the outdoors allows you to enjoy your entire property.
Online Client Access
Watch the demo video below to see a few of the ways our online client access keeps you in touch and well-informed during your remodeling job.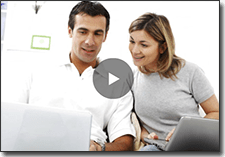 A remodeling project is an exciting and important endeavor, and DPS Construction wants the process to be as smooth and enjoyable as possible.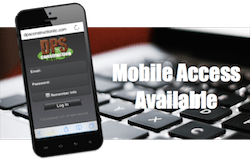 Whether you are at home, at work, on the road, or on vacation, DPS Construction puts information at your fingertips about your selections, upgrades, financial decisions, questions, documents, photos, and more.
Access Your Account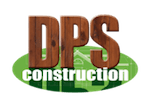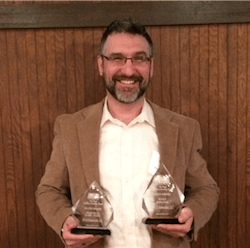 Excellence in Remodeling Awards
Recognized by the Home Builders Association of Charlotte for Excellence in Remodeling for our work in the following categories: Kitchens and Whole House Renovations.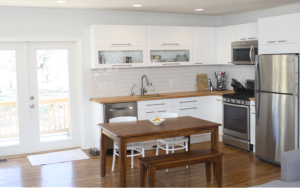 Increased the natural light in the kitchen and living areas with french doors | Improved access to the kitchen and created an "open concept" by removing the surrounding walls | 
Redesigned kitchen layout based on the new open design | Repaired disturbed hardwood and exterior brick  LEARN MORE>>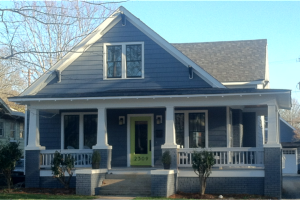 Expanded the livable, usable square footage | Opened the main floor layout to connect the kitchen and living area | Upgraded the bathrooms and kitchen | Added a master suite and bonus room to second floor | Repurposed, reconditioned wood was incorporated throughout | Maintained the 1920's style while enhancing curb appeal LEARN MORE>>