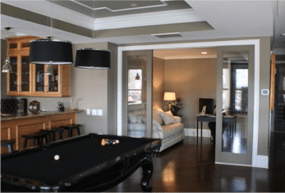 Extending or expanding your home's living area might lead to a new favorite living space.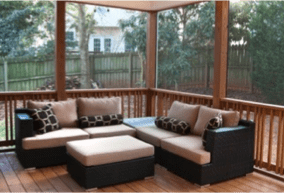 Extending your living space to the outdoors allows you to enjoy your entire property.
There are many important decisions to make from the time you approve the initial drawings, to enjoying your finished project. We know how important every decision is, and how important it is that you can follow every aspect of the process. That's why we offer secure, online access to your own webpage with all the details and selections for your project.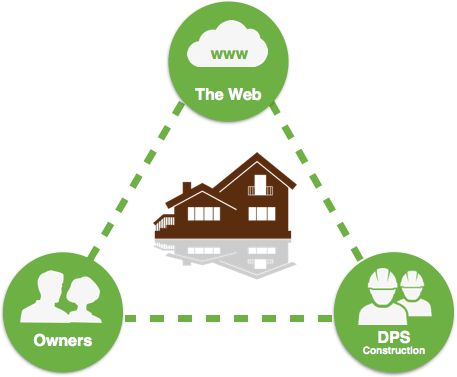 You will be able to track photos of the construction progress, view the build schedule, view and approve change orders, and access important documents. From online warranty claims, to the online messaging system, you can easily communicate with your team 24/7, no matter if you are at home, work, or even on vacation.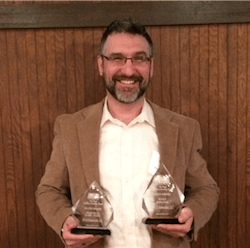 Excellence in Remodeling Awards
Recognized by the Home Builders Association of Charlotte for Excellence in Remodeling for our work in the following categories: Kitchens and Whole House Renovations.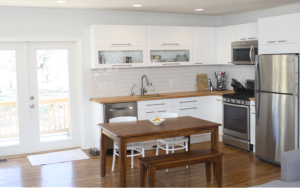 Increased the natural light in the kitchen and living areas with french doors | Improved access to the kitchen and created an "open concept" by removing the surrounding walls | 
Redesigned kitchen layout based on the new open design | Repaired disturbed hardwood and exterior brick  LEARN MORE>>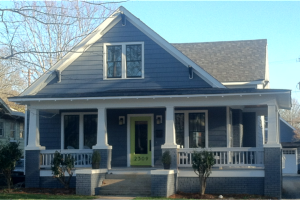 Expanded the livable, usable square footage | Opened the main floor layout to connect the kitchen and living area | Upgraded the bathrooms and kitchen | Added a master suite and bonus room to second floor | Repurposed, reconditioned wood was incorporated throughout | Maintained the 1920's style while enhancing curb appeal LEARN MORE>>