Experts in every aspect of custom
renovations and home building…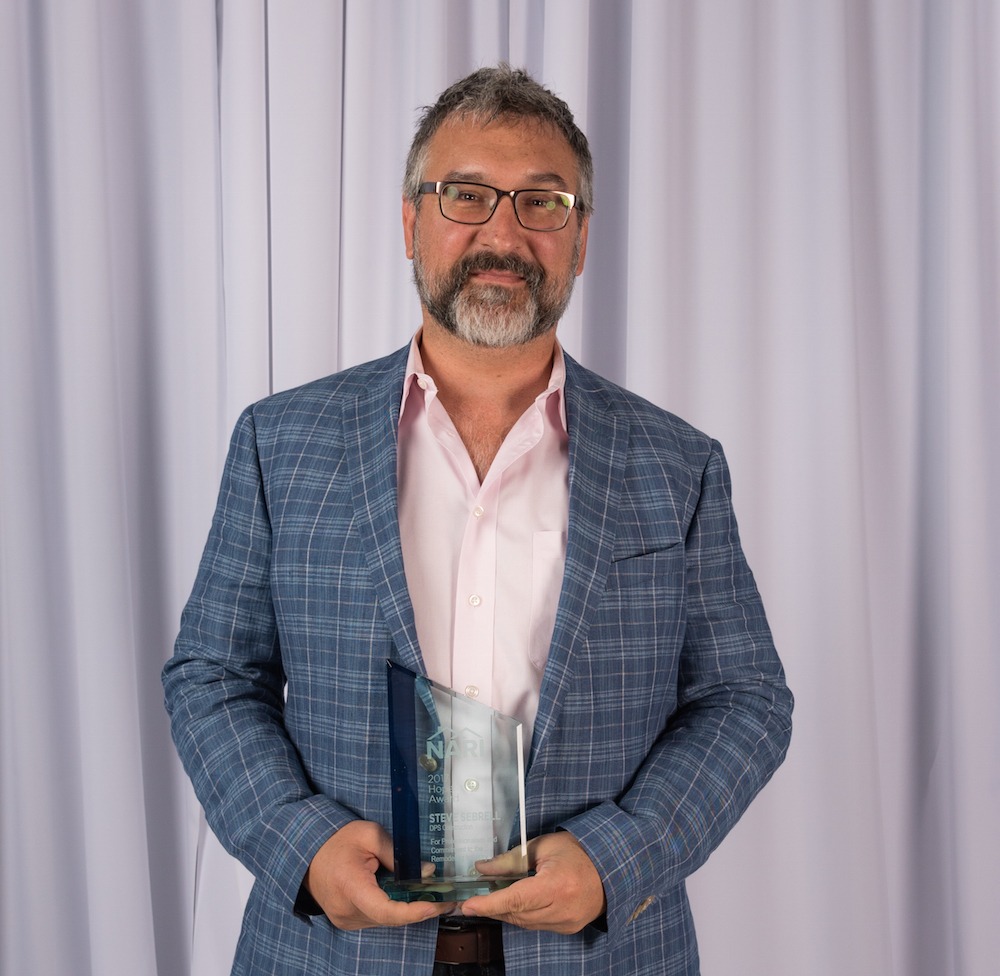 DEBORAH SEBRELL
Office Manager
Deborah moved from OH to NC to help her brother, Steve, run the company. She is a cat lover, music lover, hilarious … basically, an all-around awesome human being who radiates love, peace, and harmony.
JOSEPH JANKO
Sales/Estimator 5> Joe has been a resident of North Carolina since 2006, he moved to the Charlotte area after completing 5 years in the USMC. He recently graduated from CPCC earning a degree in Computer Technology- Networking. Joe has worked in the building industry since 2013, providing takeoffs and reading blueprints. He likes to fish and play sports.

ERIK DAGENHART
Superintendent
Erik is a North Carolina native who attended high school in Concord, NC. Graduated from NCSU in '91 (BA) and WFU (MBA) in '01. He has worked in both commercial and residential construction for the last 17 years as a licensed general contractor and small business owner. Father of twins, he likes to travel, hike, bike, and spend as much time outdoors as possible.