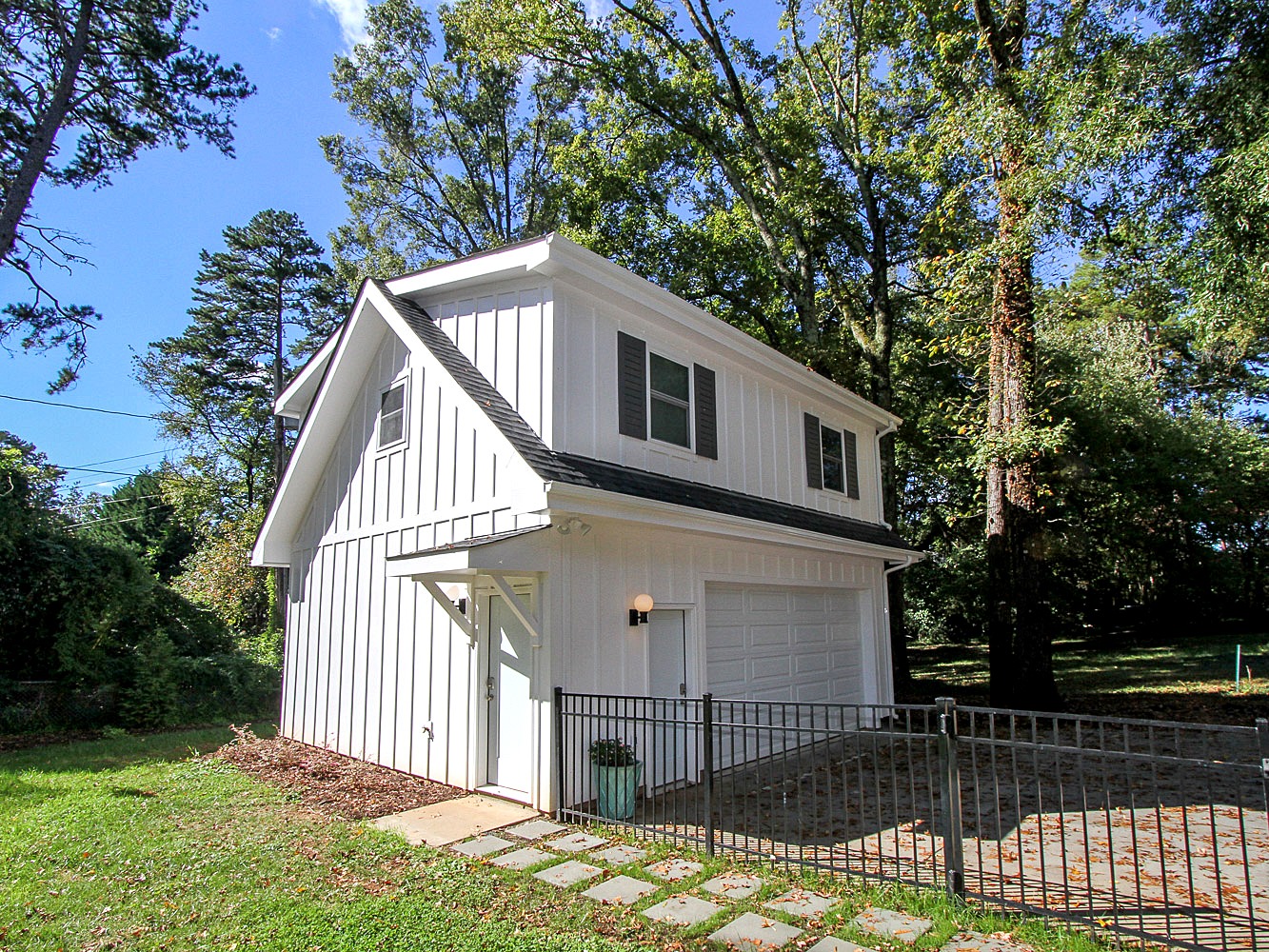 Other names include carriage house, mother-in-law suite, granny flat or backyard cottage.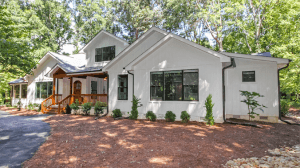 Expand existing footprint through whole house remodel | Incorporate outdoor living spaces | Achieve unified cohesive design through finishes and details – urban farmhouse aesthetic | Update and modernize electrical, plumbing and mechanical systems|
LEARN MORE>>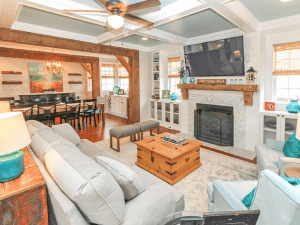 Update first floor layout into large open floorplan; reconfigure two staircases into single staircase | Reconfigure and update master bath | Reorient and update kitchen | Add reclaimed wood, coffered ceiling and built-in details for drama and function |
LEARN MORE>>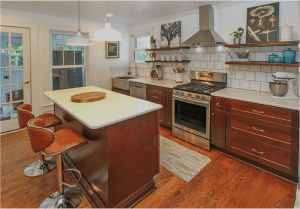 Maximize kitchen size, shift away from original layout | Incorporate expanded work and seating areas; open floor plan | Minimize awkwardness of original bathroom location | Modernize the finishes and style of kitchen with limited budget |
LEARN MORE>>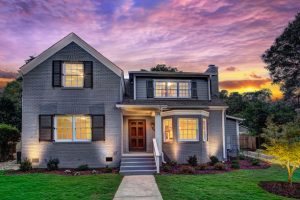 Expand into backyard for more space | Add second floor | Keep feel of old house and the Myers Park neighborhood style | Modernize | Add basement storage | Open floor plan that opens to the backyard|
LEARN MORE>>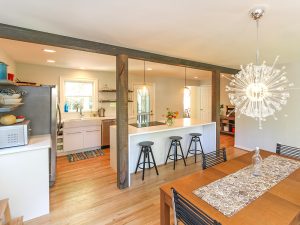 Opened up an old, outdated kitchen to create an open, sustainable space with natural light | The new kitchen space opens into adjoining dining area | LEARN MORE>>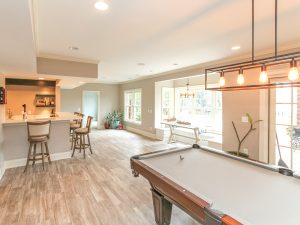 This finished basement does not feel closed and dark like many basements | Includes a bar and kitchenette | Gas fireplace with mantel and large flat-screen TV above it | Space for game table |
LEARN MORE>>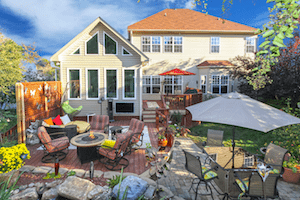 Built a sunroom and multi-level deck that allows indoor and outdoor living spaces to grilling, relaxing and entertaining | Fit the sunroom and deck into the space between the house and the existing hardscape | Maximized the interior light in the sunroom with large windows | LEARN MORE>>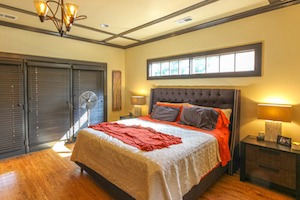 Maximized existing space, creating a consistent design with natural light and an open layout | Reminiscent of a craftsman style home | Improved flow throughout the home | Updated master suite with a more open floor plan | Created functional front and back outdoor living spaces that also serve as inviting entrances |
LEARN MORE>>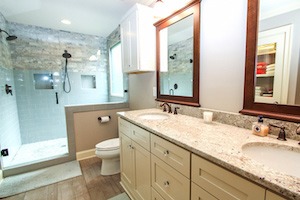 Redesigned the bathroom without changing the footprint to improve the overall use of the space | Updated the bathroom style leveraging new materials, fixtures and features | LEARN MORE>>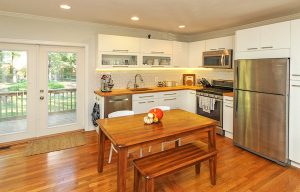 Increased the natural light in the kitchen and living areas with french doors | Improved access to the kitchen and created an "open concept" by removing the surrounding walls |
Redesigned kitchen layout based on the new open design | Repaired disturbed hardwood and exterior brick LEARN MORE>>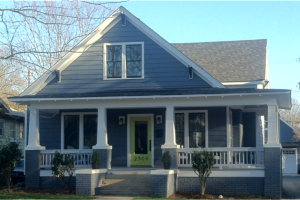 Expanded the livable, usable square footage | Opened the main floor layout to connect the kitchen and living area | Upgraded the bathrooms and kitchen | Added a master suite and bonus room to second floor | Repurposed, reconditioned wood was incorporated throughout | Maintained the 1920's style while enhancing curb appeal LEARN MORE>>
Join Our Mailing List
For tips about remodeling, discounts on services and news about the latest trends in construction.
Tips about remodeling, discounts on services and news about the latest trends in construction.
We WILL NOT share, post or sell your contact information.